There can be many reasons why Korean dramas are so addictive. For most, it's the heart-stopping tropes and the handsome oppas but for others, it's the awe-inspiring women and the story they tell that truly capture the heart. As times progressed, the world of K-drama has allowed many multi-dimensional female characters to emerge–women who are strong, women who support other women, and women who you can really aspire to be. So in celebration of International Women's month, here are some of the best K-drama female lead roles whose journey will leave you feeling empowered.
Yoon Jin-ah, Something in the Rain (2018)
Something in the Rain (2018) tells the love story of Yoon Jin-ah (Son Ye-jin) and Seo Joon-hee (Jung Hae-in). Their affection for each other slowly grows as they face obstacles and prejudices in age. In the end, Jin-ah learns to fight for and claim the love she deserves.
Kim Bok-joo, Weightlifting Fairy Kim Bok-joo (2016)
As a talented weightlifter, Bok-joo (Lee Sung Kyung) is torn between her love for weightlifting and the idea of submitting to society's standards of what is beautiful. In her journey of self-discovery, acceptance, and love, she realizes that she has to stay true to herself to overcome her issues and fears.
Cha Yu-ri, Hi Bye, Mama! (2020)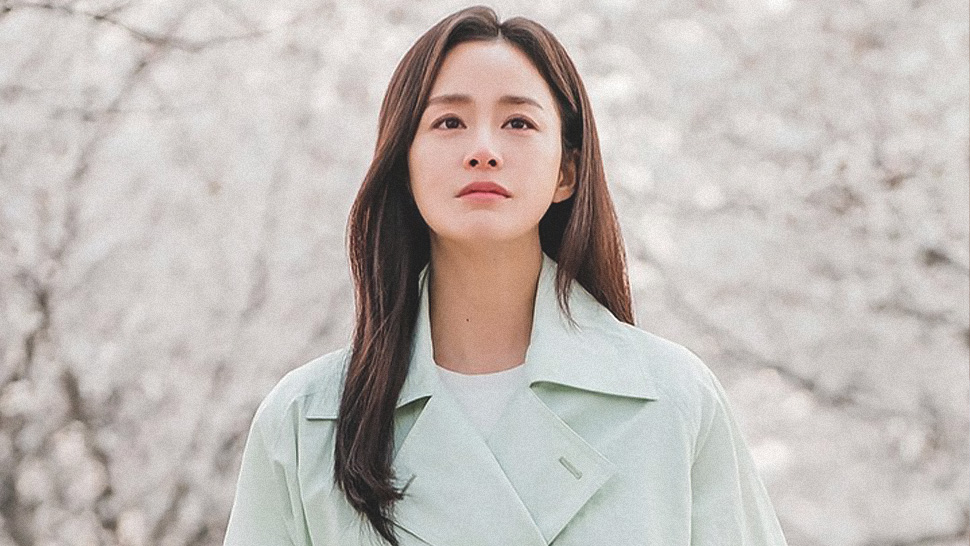 Cha Yu Ri (Kim Tae Hee) stays on Earth even after her death and is granted a chance at her old life. But in order to stay human, she has 49 days to make her life as it was before she died. Unfortunately, it's been five long years and her husband has already remarried. Hi Bye, Mama shows (2020) that there are no limits to love and Yu-ri's strength in each episode will surely give you a good cry.
Oh Dong-beak, When the Camelia Blooms (2019)
Packed with a strong message of empowerment, this drama is an encouraging watch not only for single mothers but for all kinds of women as well.  When the Camelia Blooms (2016) centers on Dong-baek (Gong Hyu-jin), a misfortune-magnet single mom who decides to begin a new life in the fictional town of Ongsan. Many life trials are thrown at her along the way but in spite of this, she gracefully rises above them.
Bong Soon, Strong Girl Bong Soon (2017)
Bong Soon (Park Bo Young) of Strong Girl Bong Soon (2017) is the literal epitome of a woman of strength. After all, Strong Girl Bong Soon's female protagonist was born with supernatural powers.  Contrary to the usual TV trope where everyone expects a prince charming to rescue a damsel in distress, this fantasy drama will remind you that no girl needs to be saved.
Yoon-Seri, Crash Landing on You (2019)
Yoon Se-ri (Son Ye Jin) is known for her fearless and brutal personality which comes from her background as a Chaebol heiress as well as her own personal plights. Despite her harsh realities, she became fiercely independent and gained impeccable resilience that made her beat the odds even when she crash landed on North Korea.  When faced with life-threatening dangers, Yoon Se-ri's will to survive will leave you truly inspired.